The Ultimate Guide to Restaurant Jobs in San Francisco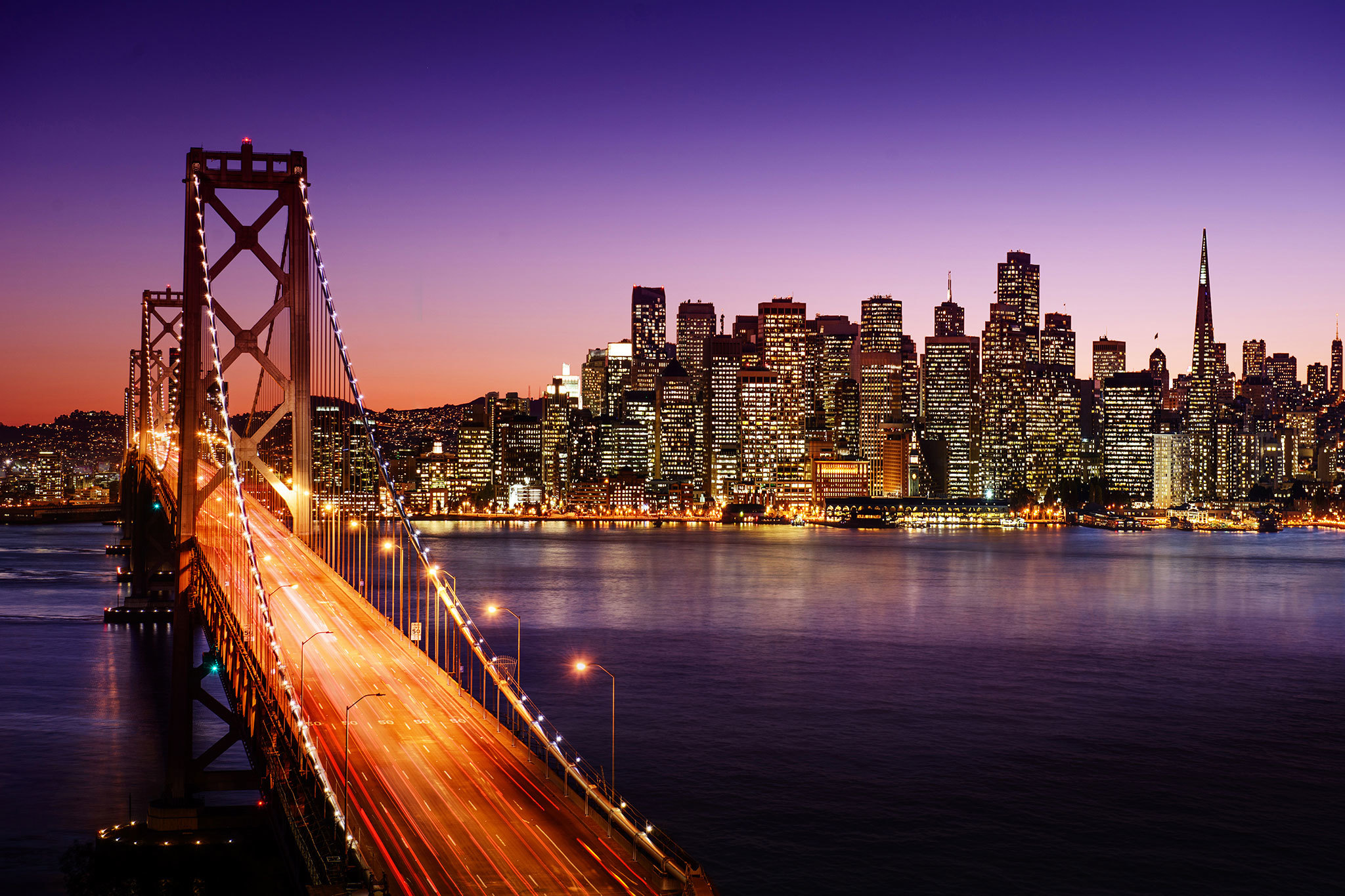 Known for its year-round fog, iconic Golden Gate Bridge (not pictured), cable cars and colorful Victorian houses, San Francisco is one of the most recognizable cities in the United States. The city and nearby Silicon Valley are known for their entrepreneurial spirit, San Francisco is one of the top cities for tech companies and startups around the country.
This means…you guessed it, lots of restaurant and hospitality jobs. The city's jobs landscape is one of contradictions. On the one hand, demand is very high, especially for back-of-house (BOH) positions such as line cooks, sous chefs, executive chefs as well as dishwashers and foodrunners. We are also currently seeing a strong jobs market for front of house (FOH) positions such as hosts, servers, bartenders and baristas.
However, the picture is a bit more complicated, as the cost of living in San Francisco is one of the highest in the country. Rent in San Francisco is particularly high, starting at over $2,000 per month for a studio apartment. This means that most people who work in the service industry have to a) hold more than one job, b) share a living space, or c) live outside of the city and commute.
All of this said, San Francisco has one of the most exciting culinary scenes in the country, if not the world. And restaurant jobs are not likely to decrease any time soon. Below we have compiled a list of helpful resources to get you started on your San Francisco restaurant job search. If you have other helpful resources, please let us know in the comments.
Restaurant Jobs in San Francisco Statistics
The average hourly wage for food industry workers in San Francisco is $12.07
Over the past year, San Francisco has had a 2% increase in salary and wages
Restaurant and food industry jobs make up 9.6% of local area employment in San Francisco
Restaurant and hospitality jobs have increased by 1% each year in San Francisco
Population and Job Growth in San Francisco
2015-2016 yielded a population spike of just under 10,000 new San Franciscans
From 2016-2017, San Francisco's population grew by 8,260 people
As of July 2017, San Francisco's estimated population was 884,363 people
Overall employment has grown by 2% over the past year
Where to Find Restaurant Jobs in San 
Francisco
Looking for a restaurant job in San Francisco?
https://www.bls.gov/regions/west/summary/blssummary_sanfrancisco.pdf
https://www.bls.gov/regions/west/ca_sanfrancisco_msa.htm
https://www.bestplaces.net/cost_of_living/city/california/san_francisco
https://sf.curbed.com/2018/3/26/17165370/san-francisco-population-2017-census-increase